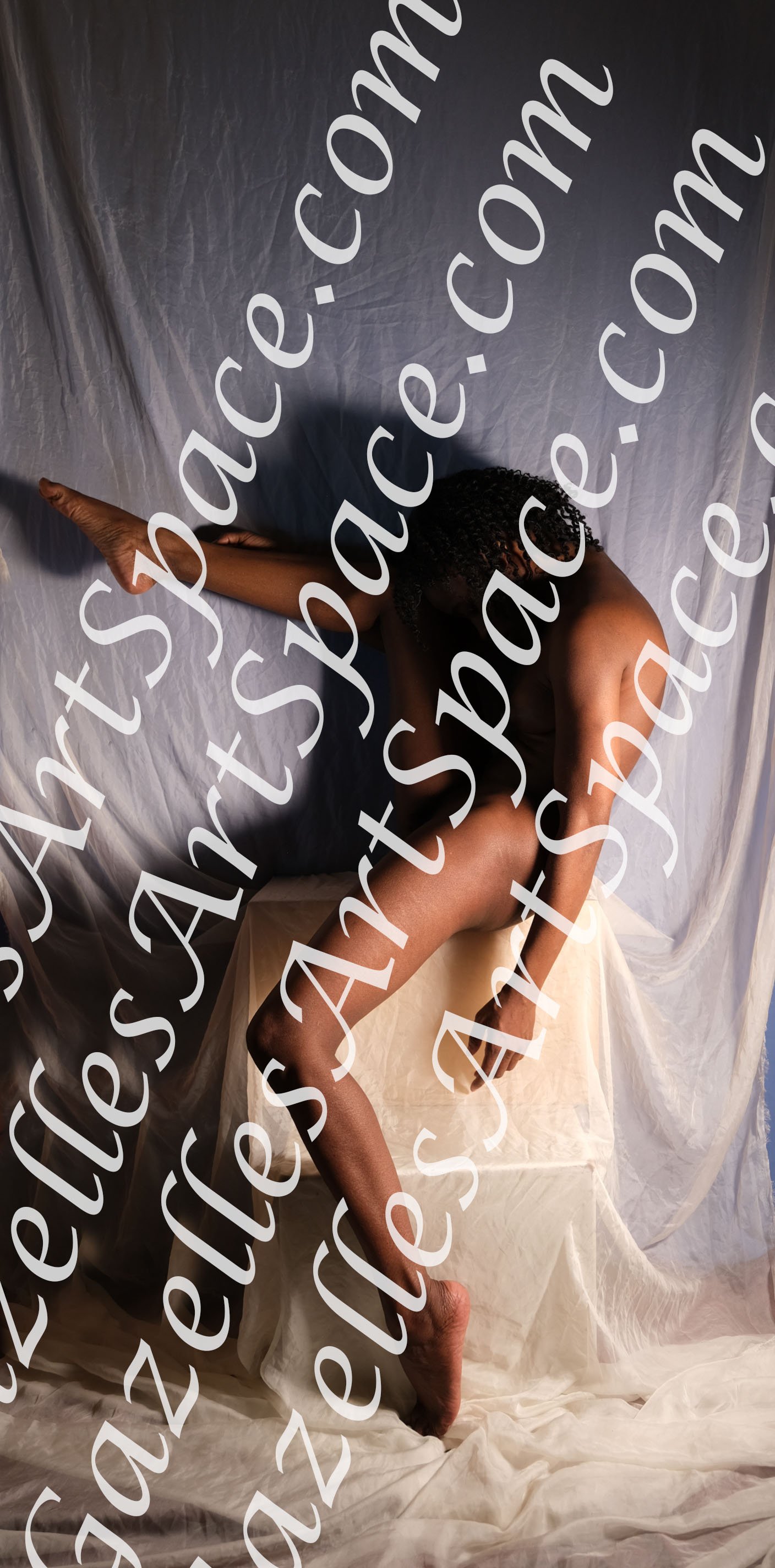 Dynamic Seated Gestures in Dramatic Lighting(Set Of 30 Photos )
On Sale
$35.00
Reference Images from self-portrait series - Dynamic Gestures in dramatic lighting


This set includes 30 reference images of dynamic gestures that were taken in dramatic, warm studio lighting. Great reference for working on dynamic figures studies. Preview image is included in the set.

Images are for personal art reference use only. Distribution,selling,displaying, and classroom/group use of reference images before or after purchase is not permitted. Please contact me directly to discuss rates and details for imagery needed for classroom and group use. All art/artworks created by artists from this reference image are owned by the artists and distribution,selling,displaying of that work is always permitted. Image link/access is delivered by email after purchase.