Welcome to my Reference Image Gallery
About Reference Gallery
This reference gallery is curated by experienced modelographer Gazelle Powers and provides hi-resolution, visual, artistic inspiration for personal art use. Visual imagery ranges from classical figure to costumed portraits with elaborate settings and includes both photo and video references. These references are generally from in-person/virtual sessions, classes, or workshops. It also includes self-portraits and landscapes from her photography artwork. All references were created by Gazelle, unless otherwise stated and are copyrighted.
Please contact by email ~ gazellesartspace@gmail.com
or using the Contact Form to discuss details and rates for custom reference imagery or imagery needed for classroom, group, and commercial use.
*Photo Credit:Kevin Stiles
Gallery Search
This reference image gallery is organized into specific categories to better assist with locating imagery that fits your specific artistic needs. There are also additional creative opportunities to explore for your artistic inspiration.
The 'Gazelle Inspired' category provides reference imagery from Gazelle's exploratory self-portraits and landscape photography artwork. These references are only available for limited purchase.
Interested in a monthly image reference membership to my self portrait and landscape photography? Check out a reference image subscription plan.
*Photo Credit:Kevin Stiles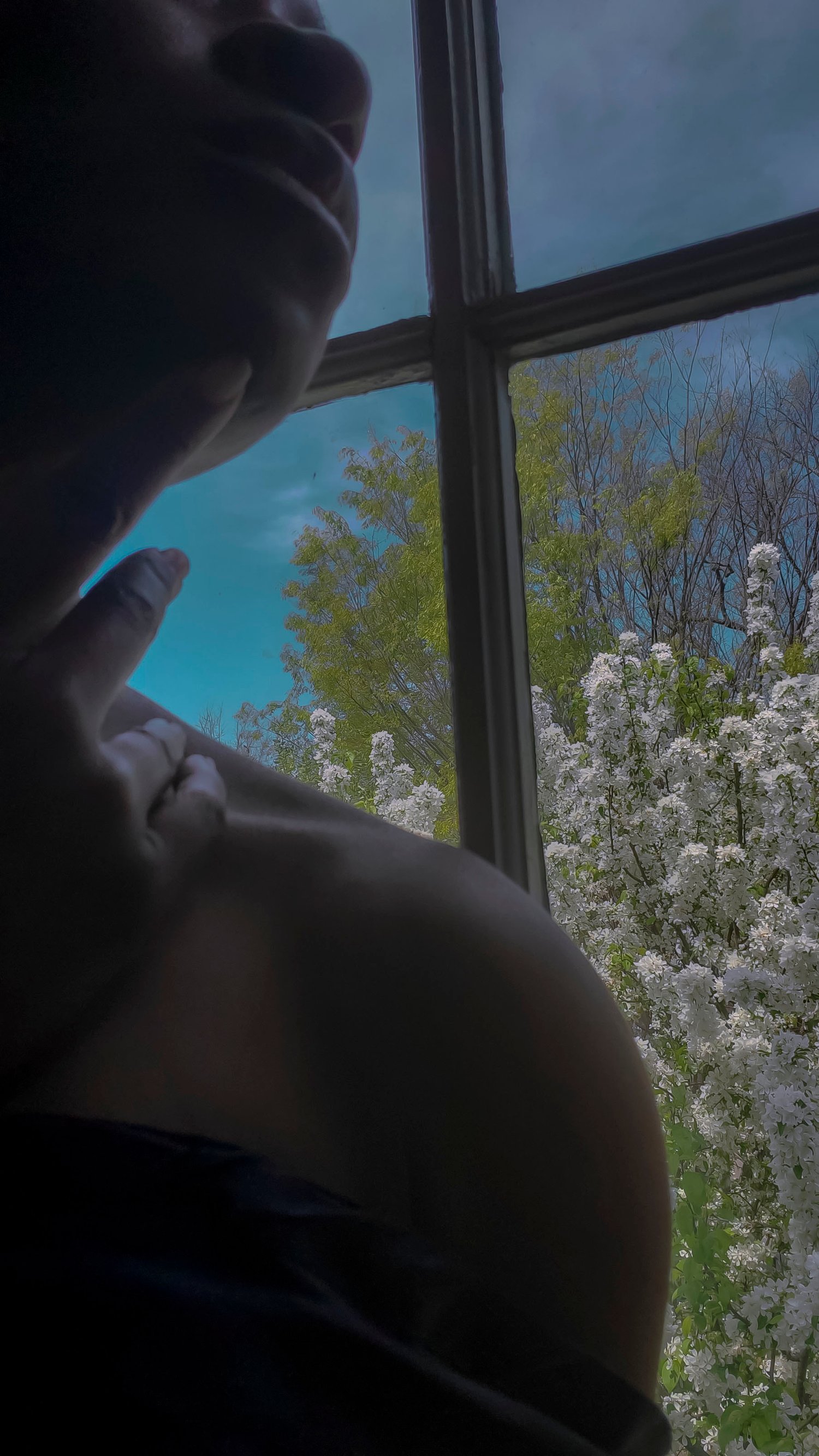 Explore Image Galleries
Commercial use is not permitted before or after purchase of reference material without a prior license agreement. Please note signing a 'Use License and Terms' agreement is required for commercial use of all website content. Distribution,selling,displaying, and classroom/group use of imagery/content is commercial use. Artist's individual/personal art use of imagery is not considered commercial use.
'Use License and Terms' agreementis only applicable to the copyrighted imagery/content listed on this reference gallery for purchase. It is NOT applicable to any artwork/artworks created from the use of the imagery/content purchased from this reference gallery.
See Terms & Conditions for complete details.
*Photo Credit:Self-Portrait
Happy Creating!
Gazelle Powers
About Me
I am a multi-faceted artist/art model with over a decade of experience. This image gallery began as an ongoing way for me to provide quality reference imagery for artists of various mediums(Painting, Drawing, Sculpture, Photography, etc) through my own artistic endeavors. I am always open to discussing ideas, concepts, and creative projects that you have in mind and exploring how we can bring them to life for your art.
*Photo Credit:Kevin Stiles